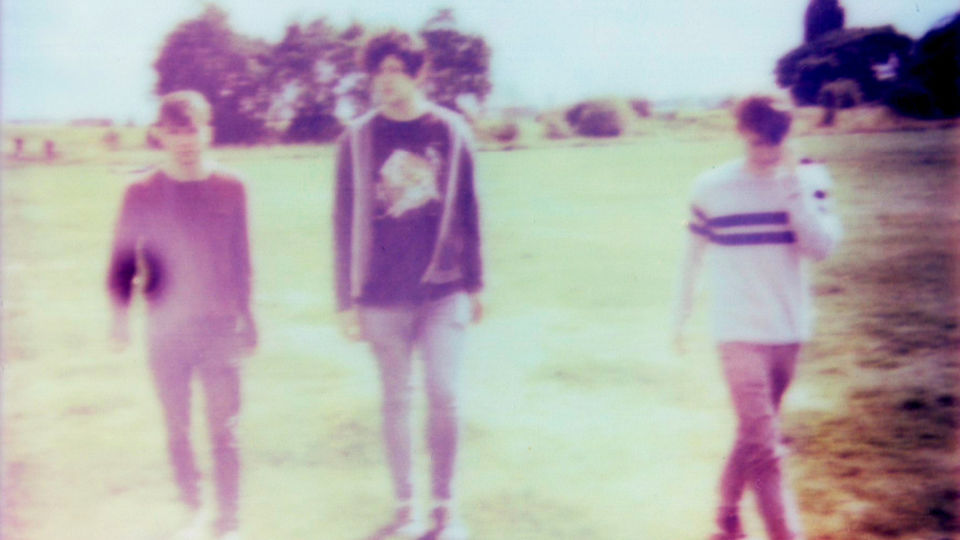 All The Luck In The World
IE
All the Luck in the World are an Indie-Folk band from Ireland. The band was formed in 2011
by Neil Foot, who began writing songs under the same moniker at the age of 17 in school.
There he met Kelvin Barr, who would eventually go on to join the group in 2013 along with
Ben Connolly, whom the pair met while studying music in Dublin. The band signed a deal
with Barfilm Records in Spring of the same year, and released their eponymous debut album
on the 1st January 2014. They have since toured in various countries across Europe, including
2 headline tours of Germany, a sold out show in London, as well as several festival
performances in Austria, Italy, Germany, Netherlands, UK and Switzerland. All The Luck in
The World usually perform live as a 5-piece band enlisting the help of Drummer Peter Kelly
and Violinist Hugh Clarke to join the group on tour.


Between touring, Kelvin, Ben and Neil (aged 21, 22, 22) spent time at home working on ideas
for a new record. In Autumn of 2014 they began focusing on new material and throughout
2015 they have been writing, demoing and recording the tracks for their Sophomore Album.
The new album has been partially recorded at home with the intention of capturing the
feeling of the songs in a similar way to previously home-recorded tracks and demos. The
band also spent several stints in Golden Retriever Studio in Berlin with producer Paul Pilot,
tracking and mixing. The new record is due for release in 2016, and the band hope to tour it
extensively.
Mehr lesen..
Termine
Keine aktuellen Termine.
Kontakt
Florian Lippmann
Katharina Wortberg