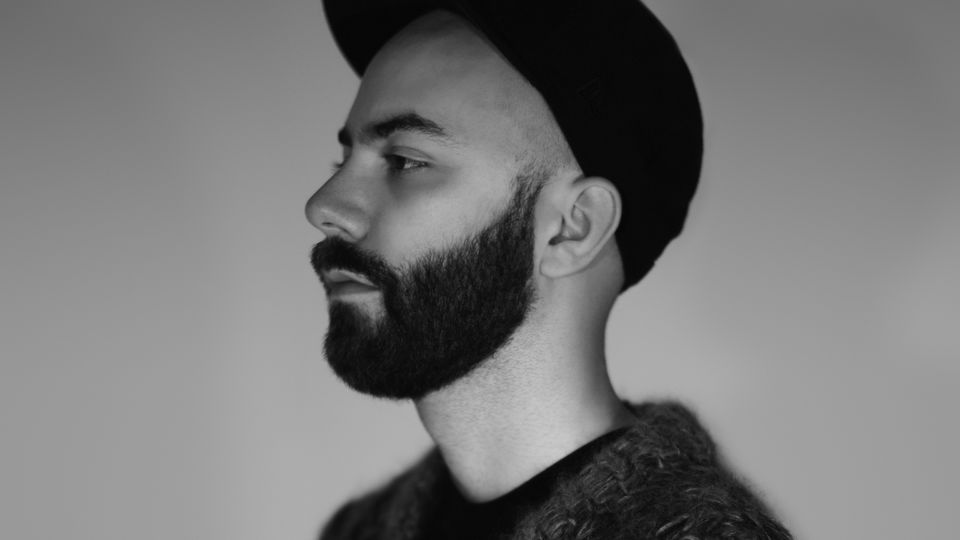 FR
Woodkid heisst mit bürgerlichen Namen Yoann Lemoine und war bislang als Regisseur zahlreicher Musikvideos für Künstler wie Yelle, The Shoes, Moby und vor allem Katy Perrys "Teenage Dream" und Lana Del Reys Welt-Hit "Born To Die" bekannt. Darüber hinaus wurde er bereits mit Preisen für Werbespots, beispielsweise für das Modehaus Dior, in Cannes mit Preisen überhäuft. Im Frühjahr 2011 machte er erstmals auch unter seinem Pseudonym Woodkid auf sich aufmerksam als das von ihm persönlich produzierte Video zum Titelsong seiner EP "Iron" erschien. Das Video, in dem u.a. Top Model Agyness Deyn zu sehen ist, wurde aufgrund seiner Bildgewalt innerhalb weniger Wochen zum YouTube Hit und weist mittlerweile mehr als 21 Millionen Views auf.
Woodkids Fangemeinde bei Facebook vermehrt sich seither in unfassbarer Geschwindigkeit. Die 4 Tracks seiner EP zeugen von großer Musikalität! "Epic pop" nennt es der Künstler selbst. Im Laufe des vergangenen Jahres hat Woodkid neben ausverkauften Konzerten in der ganzen Welt u.a. auch mit einem exklusiven Konzert für das Magazin Vice auf dem Eiffelturm für Aufmerksamkeit gesorgt.
Im März 2013 ist das mit Spannung erwartete Debütalbum von Woodkid "The Golden Age" erschienen, und nachdem bereits im April 2012 mit "Run Boy Run" eine erste Singleauskopplung veröffentlicht wurde, erschien am 22. Februar 2013 eine weitere Singleauskopplung und das bisher teuerste Video von Woodkid mit dem Titel "I Love You". Im Juni 2013 hat Woodkid eine EP von "I Love You" veröffentlicht, auf der u.a. eine Version des Songs mit Angel Haze und ein Remix von Pharrell Williams zu finden sind.
Mehr lesen..
Termine
Keine aktuellen Termine.
Kontakt
Booking
Philipp Jacob-Pahl
Tim Neumann
PR & Marketing
Louise Lässig