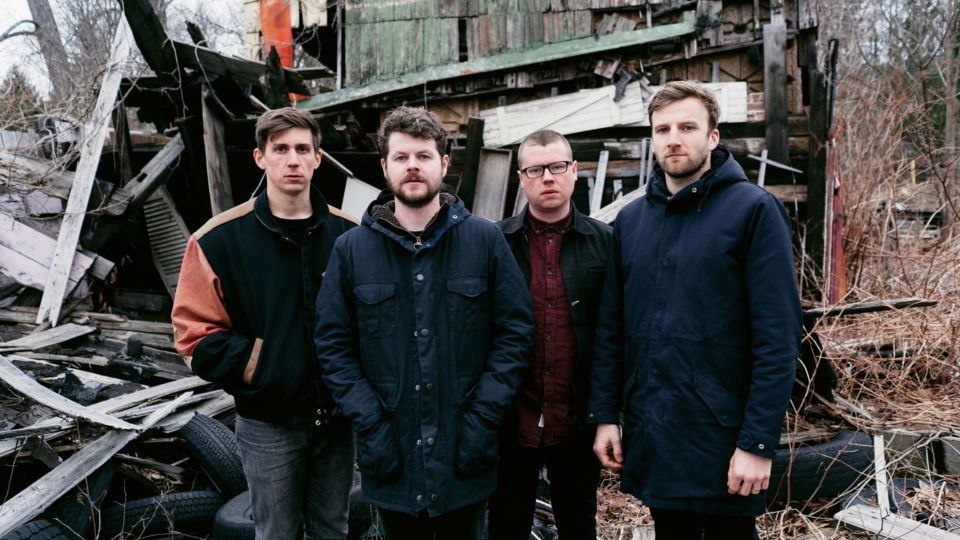 On Tour
We Were Promised Jetpacks
GB
Die schottische Rockband We Were Promised Jetpacks unterzeichnen für das kommende Album bei Big Scary Monsters in Europa. Die Band wird im November in Europa auf Tour sein.
Die Band startete 2009 als eine Gruppe 20-jähriger, welche mit ihr Debut Album These Four Walls den Durchbruch schafften. 2011 veröffentlichte die Band In the Pit of the Stomach und 2014 das Album Unravelling. Alle Bandmitglieder sind vor kurzem 30 geworden und fühlen sich wie andere Menschen, als die sie mit 20 waren und Ihr erstes Album veröffentlichten.
Nachdem We Were Promised Jetpacks ein Jahrzehnt nahezu ununterbrochen an Alben arbeiteten oder auf Tour waren, kehrte die Band in ihre Heimat Schottland zurück um wieder neue Energie zu tanken. Außerdem kehrten sie zurück zu der originalen Besetzung aus vier Bandmitgliedern und erlebten einige Veränderungen im Hintergrund des Bandgeschehens. Jetzt ist die Band mit einem neuen Teaser Video zurück und bereit nach einigen Jahren erneut auf zu Tour zu gehen.
Mehr lesen..
Kontakt
Booking
Philipp Jacob-Pahl
Tim Neumann
PR & Marketing
Louise Lässig