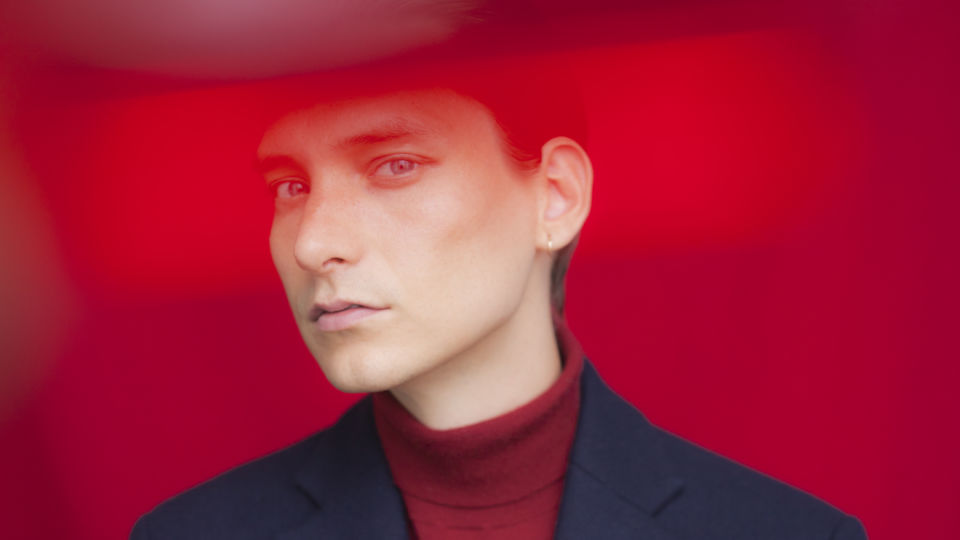 FR
Als Thomas Azier sich ein Klavier aus den 20er-Jahren kaufte, fingen die Songs an, ihn wie Wellen zu erschlagen. Seine neuste Veröffentlichung "Talk To Me" sprang so, nur getragen von Klavier und Stimme, auf seinen Laptop und zurück. "Talk To Me" ist sein persönlichster Song bis jetzt, an dem er in Amsterdam, Berlin und Paris gearbeitet hat. 
"Jeder hat seine persönliche Routine, ob on- oder offline. Ich habe mich dafür entschieden meine Verhaltensmuster zu durchbrechen, ob es nun das Leben in der gleichen Stadt, das Schreiben gleicher Songs, oder der gleiche Sound ist. Wenn ich das Gefühl habe, den nächsten Schritt zu kennen, dann ist es Zeit für Veränderung." Das Resultat ist ein Gemisch aus Klavier und Laptop, zusammengeschnürt durch den roten Faden seiner Stimme." 

Im europäischen Ausland hat sich Thomas Azier bereits als feste Größe in Sachen Urban Pop etabliert und seit Anfang 2013 sorgt er auch in den USA für Furore. Eine erste USA-Tour, die gemeinsame Europa-Tournee mit Woodkid, Sold-Out-Shows in Amsterdam und Paris und gefeierte Festival-Auftritte in ganz Europa.
Thomas Azier veröffentlichte sein gefeiertes erstes Album "Hylas" im März 2014. Dessen Lead-Single "Red Eyes" wurde für die internationale TV-Kampagne von "Yves Saint Laurent Beauté" ausgewählt. Nach einer umfassenden Tour mit mehr als 120 Konzerten 2013 und 2014 (inklusive Shows mit Stromae und Woodkid), startete er die Arbeit an seinem Zweitalbum, das 2017 erscheinen wird. "Talk To Me" – die erste Single seines anstehenden Albums – erschien am 4. November 2016. 
Mehr lesen..
Kontakt
Booking
Florian Lippmann
PR & Marketing
Louise Lässig