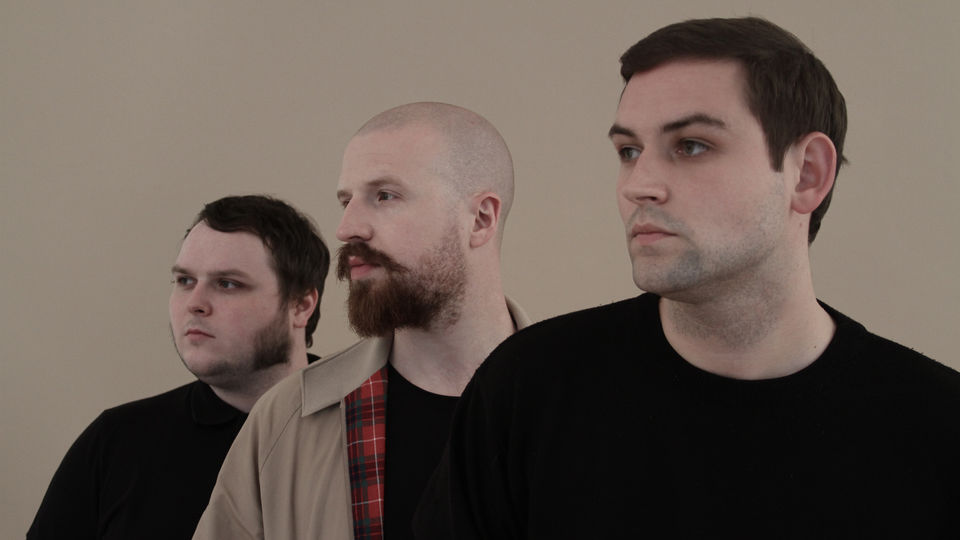 GB
The Twilight Sad sind eine Ende 2003 gegründete schottische Band aus Kilsyth, die schleppenden Post-Rock mit melancholischen Shoegaze- und Folk-Elementen vereint. Während ihr Debütalbum noch stark von Post-Punk beeinflusst war, zeigten sich zuletzt auch starke Anleihen von Krautrock, Industrial und anderen exotischen Spielarten des Rock.

Gegründet wurden The Twilight Sad von James Alexander Graham (Gesang), Andy MacFarlane (Gitarre), Craig Orzel (Bass) und Mark Devine (Schlagzeug). Im September 2005 schickten sie ein 4-Song Demo an Fat Cat Records und bekamen prompt einen Plattenvertrag, woraufhin bald ihre erste Veröffentlichung "The Twilight Sad" folgte. Inzwischen erschienen mit "Fourteen Autumns & Fifteen Winters" (2007), "Forget the Night Ahead" (2009) und "No One Can Ever Know" drei weitere Longplayer.
Mit den Erlösen der Compilation "Killed My Parents And Hit The Road", auf der sie Liveaufnahmen, Demos und Coverversionen von The Smiths, Joy Division und den Yeah Yeah Yeahs zusammenstellten, wurde eine Tour mit Mogwai finanziert. Auf dieser konnten sie sich schnell den Ruf einer außergewöhnlichen und fesselnden Live-Band erspielen, den sie am 04.04. in Berlin mit vollem Einsatz verteidigen werden. Im Fokus steht dabei ihr im Oktober 2014 erschienenes Album "Nobody wants to be here and nobody wants to leave", welches Kritiker und Musikliebhaber einmal mehr begeistert aufhorchen lassen konnte.
Mehr lesen..
Kontakt
Booking
Philipp Jacob-Pahl
Tim Neumann
PR & Marketing
Louise Lässig