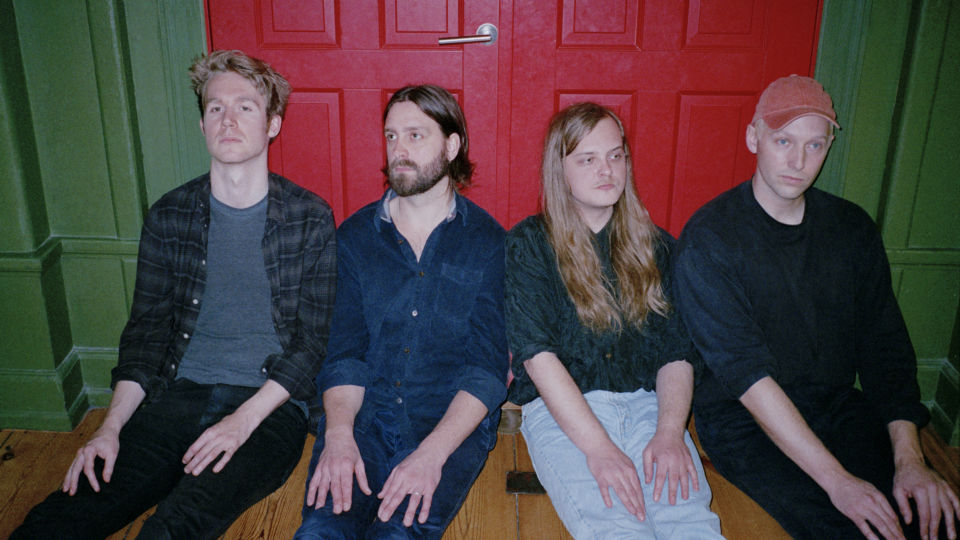 DK
Die dänische  Popband The Rumour Said Fire hat das geschafft, was sich so viele junge Bands wünschen: Sie landeten mit "The Balcony" einen riesigen Hit, und das erst ein paar Monate nachdem sie sich gründeten. Normalerweise verbringen Bands ihre Anfangszeit in kleinen verrauchten Clubs und spielen dort für den Hut, leben von der Hand in den Mund. Für The Rumour Said Fire ging es nach der Veröffentlichung ihrer Debut-EP "The Life and Death of a Male Body" hoch hinaus, die Single hat mittlerweile über drei Millionen Klicks auf Spotify. Der Traum jeder Band scheint hiermit erfüllt zu sein, allerdings ging der große Erfolg der Band den Jungs etwas zu schnell, sodass sie nach ihrem zweiten Studioalbum 2013 eine Pause einlegen wollten.
"We had gone full speed since 2009. As a songwriter, I have an inner turmoil, and it probably means I can be a bit difficult to work with. We need to breathe and find each other again as a band."- so der Liedsänger und Songwriter Jesper Lidang.
Nun sind The Rumor Said Fire mit ihrem dritten Studioalbum "Crush" zurück, am 28. April 2017 steht es in den Plattenläden. Die Band hat sich dafür in einem Studio in Malmö zusammengesetzt und gemeinsam an den Songs mit Jesper Lidang's Texten gearbeitet. Sie handeln von Zusammenhalt, den Hoch und Tiefs im Leben und vom stetigen wieder aufstehen. Musikalisch ist das neue Album zwischen Fleetwood Mac und dem vertrauten 80er Sound einzuordnen, wo gemütlicher Pop-Sound auf eine weiche, warme Singstimme trifft.
Mehr lesen..
Kontakt
Booking
Daniel Treseler
PR & Marketing
Louise Lässig