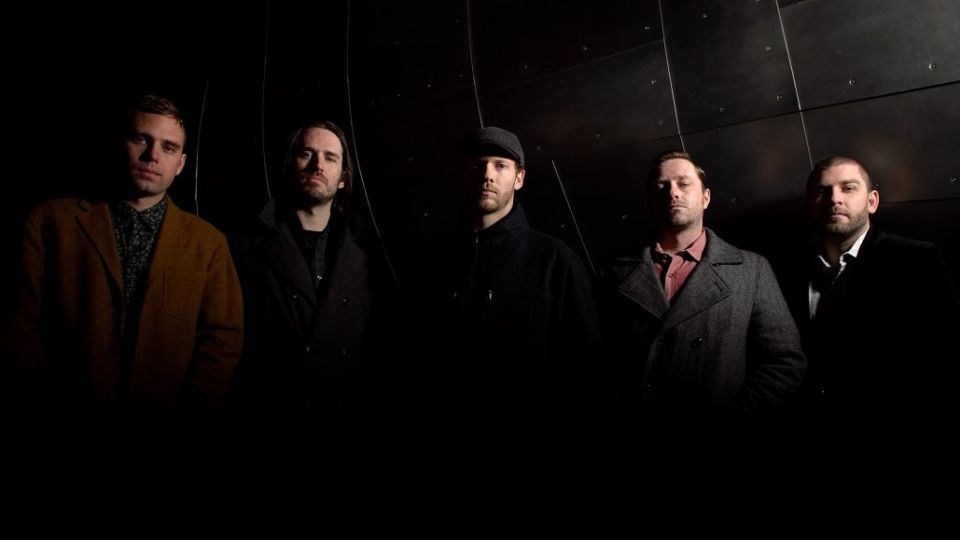 US
Psychedelic Soul nennt die junge Band Monophonics aus San Francisco ihre Musik. Die Bandmitglieder schöpfen in ihren Songs aus dem reichen musikalischen Schatz der Bay Area, werden dabei aber nie zu puristisch oder traditionell.

"One of the best live soul bands I have ever seen!" – Al Bell (Produzent, Songwriter und Mitbesitzer von Stax Records)
"Die Monophonics sind einer der derzeit heißesten Acts San Franciscos" - Radioeins
"Die Monophonics wandeln auf den Pfaden der Blumenkinder und kreieren einen tanzbaren Retro-Sound, der live erstklassik funktioniert" - Hamburger Abendblatt
Auf ihrem letzten Album In Your Brain aus dem Jahr 2012 zeigte sich die Band von Künstlern wie den frühen Funkadelic, Sly and The Family Stone und den von Norman Whitfield produzierten Alben inspiriert. Mit dem neuen Album Sound of Sinning öffnen sich die fünf Musiker dem psychedelischen Sound der 1960er und 1970er Jahre – von den Zombies über die Beach Boys und Pink Floyd bis zu den Beatles – verlieren dabei aber nie ihre eigenen Wurzeln im Northern Soul, Doo-Wop, Rock 'n' Roll, Psych-Pop und der Filmmusik aus den Augen.
So erinnert der Sound und die Arrangements beim Song "Strange Love" an 60s Pop aus Kalifornien – oder wie die Band es selbst beschreibt an "Ennio Morricone trifft auf die Beach Boys" und das Stück "Promises" verbindet
Psychedelic Soul mit Reggae und Kung Fu-Filmmusikelementen.
Eingespielt wurde das Album mit einem alten Tascam Achtspur-Aufnahmegerät in den bandeigenen Transistor Sound Studios im kalifornischen San Rafael; produziert haben die beiden Bandmitglieder Kelly Finnigan und Ian McDonald.
Die Band: Austin Bohlman (Schlagzeug), Myles O'Mahony (Bass/Background), Ian McDonald (Gitarre/Background Vocals), Ryan Scott (Trompete/Background Vocals/Percussion), Kelly Finnigan (Keyboards/Lead Vocals)
Dazu kommt jeweils ein zweites Blasinstrument, meist von Nadav Nirenberg (Posaune) gespielt.
Was auf Platte schon sehr eindrucksvoll ist, entwickelt live noch einmal eine ganz eigene Energie, die die Band bei ihren US- und Europatourneen mit Künstlern wie z.B. Ben L'Oncle Soul gezeigt hat.
Mehr lesen..
Termine
Keine aktuellen Termine.
Kontakt
Florian Lippmann