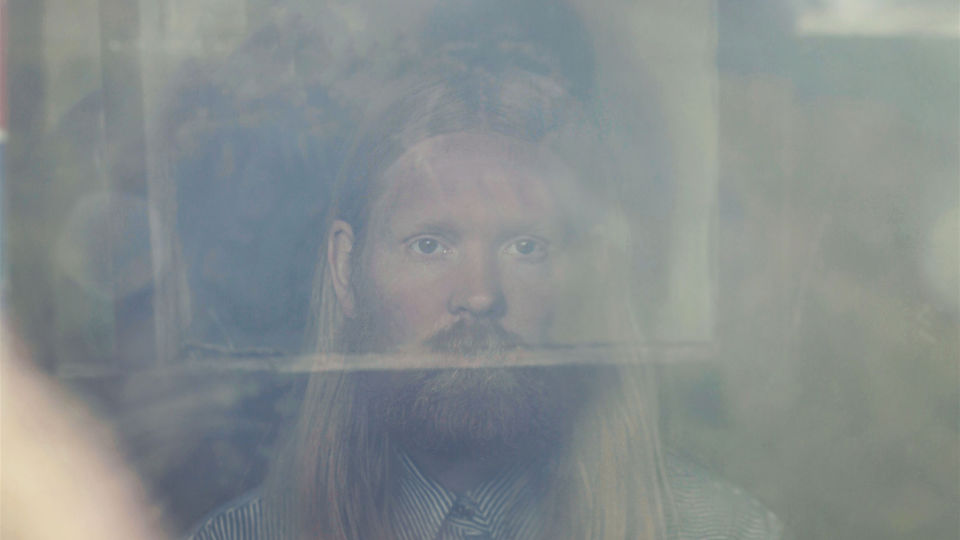 IS
Júníus Meyvant veröffentlicht diesen November sein neues Album "Across The Borders" und kommt mit diesem im Frühjahr 2019 für drei Termine live nach Deutschland. Tickets für diese Konzerte sind ab sofort erhältlich.
Der aus Island stammende Singer-Songwriter Unnar Gísli Sigurmundsson, besser bekannt als Júníus Meyvant zählt seit seiner ersten Veröffentlichung 2014 zu den renommiertesten Künstlern seiner Heimat. Nach seinem gefeierten Debütalbum "Floating Harmonies" und einer ausgedehnten Tour, kündigt Júníus Meyvant nun neue Musik samt Live-Terminen an.
Júníus Meyvant hat Details einer umfangreichen europäischen Headliner-Tour angekündigt, die im Februar & März 2019 stattfinden wird. Seinem Ruf als beeindruckender Live-Performer folgend, wird er von einer 7-köpfigen Tourneeband (einschließlich einer Bläsergruppe) auf der Bühne unterstützt, während die Setlist stark von dem neuem Album "Across The Borders" geprägt ist, das am 9. November 2018 über das isländische Independent-Label Record Records veröffentlicht werden soll.
Aufgenommen im renommierten Hljóðriti Studio am Stadtrand von Reykjavik, umfasst das reich instrumentierte Album eine breite Palette von Sounds und ist mit gefühlvollen und charmanten Melodien überflutet. In den elf Tracks wird die natürliche Wärme des unverwechselbaren Gesangs von Júníus Meyvant durch einen vollen Streichersatz und ein Blechbläser-Ensemble verstärkt, wodurch ein Klang der Glückseligkeit entsteht. "Across The Borders" zeigt das Allerbeste von Júníus Meyvants freakig-folkigen Pop. 
Mehr lesen..
Kontakt
Booking
Florian Lippmann
Sebastian Lenze
PR & Marketing
Louise Lässig