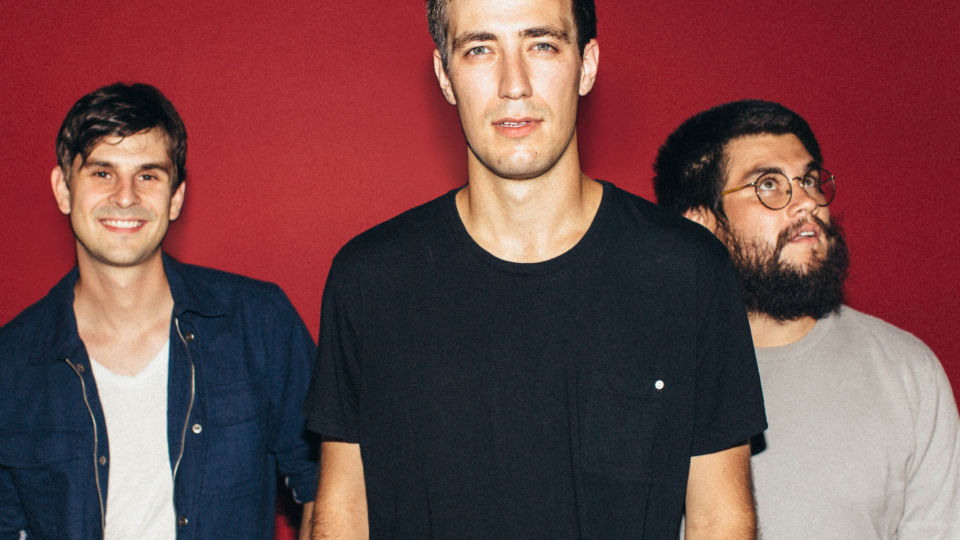 On Tour
US
Hembrees Weg zum Erfolg begann von Ihrer Homebase Kansas (USA) aus. Die Band veröffentlichte im November 2017 Ihre Debut EP "Had It All". Die entkoppelte Single der EP "Holy Water" ist in einer Apple Werbung zu finden, außerdem hat die Single es mit mehreren Millionen Streams in die Radio Charts der USA geschafft.
Die EP wurde im Schlafzimmer des Sängers Isaac Flynn, sowie mehreren Homestudios in der Heimatstadt der Band aufgenommen. Durch die gemeinsame Arbeit an der EP mit Freunden, an vertrauten Orten, geben die Songs einen ganz persönlichen Einblick in das Leben der Künstler.
Die Bandmitglieder sind eine Familie: Isaac Flynn (Gesang, Gitarre) und Eric Davis (Keyboard) sind verschwägert und alte Kindheitsfreunde. Alex Ward (Gitarre) und Austin Ward (Schlagzeug) sind Brüder. Bassist und Sänger Garret Childers verbindet eine lebenslange Freundschaft zu allen Musikern.
Im letzten Jahr teilte Hembree sich Bühnen mit Bands wie Phoenix to The Cold War Kids und Elvis Costello. Ihre Live Performances sind voller Energie und spiegeln die Autenzität der EP wieder. Hembrees erstes Album soll Anfang 2019 veröffentlicht werden.
Mehr lesen..