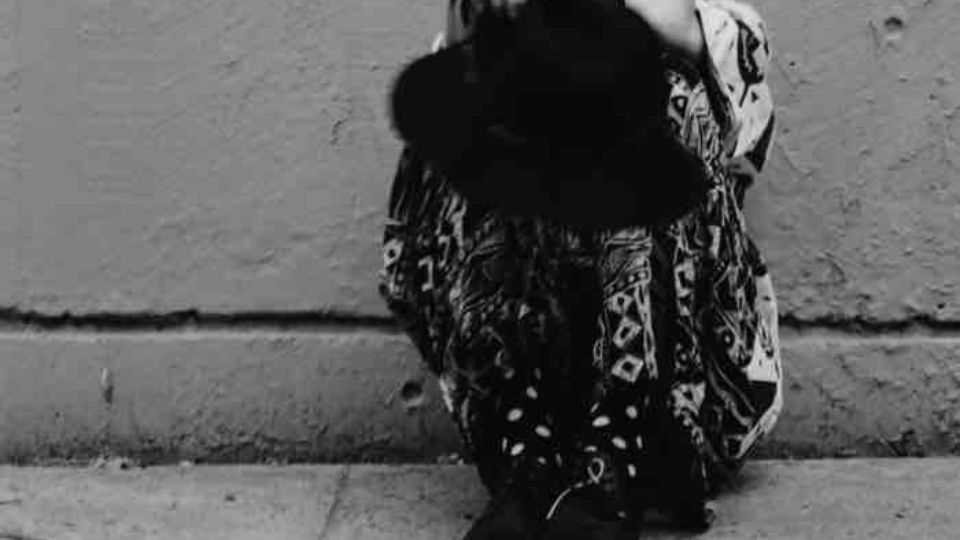 US
Mit ihrem gefeierten Debütalbum "Oshin" aus dem Jahr 2012 waren DIIV bisher erst für zwei Konzerte in Deutschland. Dieses Frühjahr kommt die Band um Frontmann Zachary Cole Smith samt neuer Platte "Is The Is Are" wieder auf Tour
Zwischen ausverkauften Shows und Kritikerlob modelte Smith für Saint Laurent und hatte mit Drogenproblemen zu kämpfen. Der Druck auf seine Person wuchs und Smith spürte sein eigenes Leben nach und nach entgleiten. Als er wegen Drogenbesitzes kurzzeitig inhaftiert wurde, trat Smith aus dem Rampenlicht zurück und begab sich in Entziehungskur um sein Leben wieder in den Griff zu bekommen.
Smith begann langsam wieder Songs zu schreiben und Demos aufzunehmen, alleine, in der Reha, im Umland von New York, in Brooklyn und in L.A. Das Album nahm bereits Gestalt an, bevor er sich das erste Mal wieder mit seinen Bandkollegen traf um die neuen Stücke zu Proben und fertigzustellen.
 Aufgenommen und abgemischt an den verschiedensten Locations in Brooklyn kombiniert das Album alles, was man über DIIV weiß und an dieser Band liebt mit zusätzlichen Nuancen, raumgreifender Tiefe und auch mit neuen, noch unbekannten Facetten. "Is The Is Are" gibt ein Statement ab, das auf die gleiche Art und Weise mitten ins Herz seiner Hörer treffen wird, wie "Bad Moon Rising" und "Tago Mago" Alben sind, die Smith mitten ins Herz trafen. 
 Als Ausweitung und Vertiefung der musikalischen Ideen, die Smith bereits auf dem von Kritikern hochgelobten "Oshin" ausdrückte, ist "Is The Is Are" voller Texturen, voller lyrischer Themen und voller Launen. Die Welt die Smith auf dem neuen Album schafft, ist vielseitiger als "Oshin", mit unterschiedlichen Parametern und Idealen. Sein Gesang liegt mehr im Vordergrund und reitet auf der Wellenkrone von schillernden Gitarren und melodischem Bass. Düster und brutal ehrlich erscheinen die neuen Songs dynamisch, laut, leise und traurig; hier sind Songs, die kratzen und beißen; Songs, die, wie Smith neulich schrieb, sein "wahres Ich" einfangen.
 Nach fast vier Jahren werden DIIV im März und April für vier Termine zurück nach Deutschland kehren. Tickets sind ab dem 04. Februar unter eventim.de/diiv sowie an allen VVK Stellen erhältlich. 
Mehr lesen..
Termine
Keine aktuellen Termine.
Kontakt
Florian Lippmann