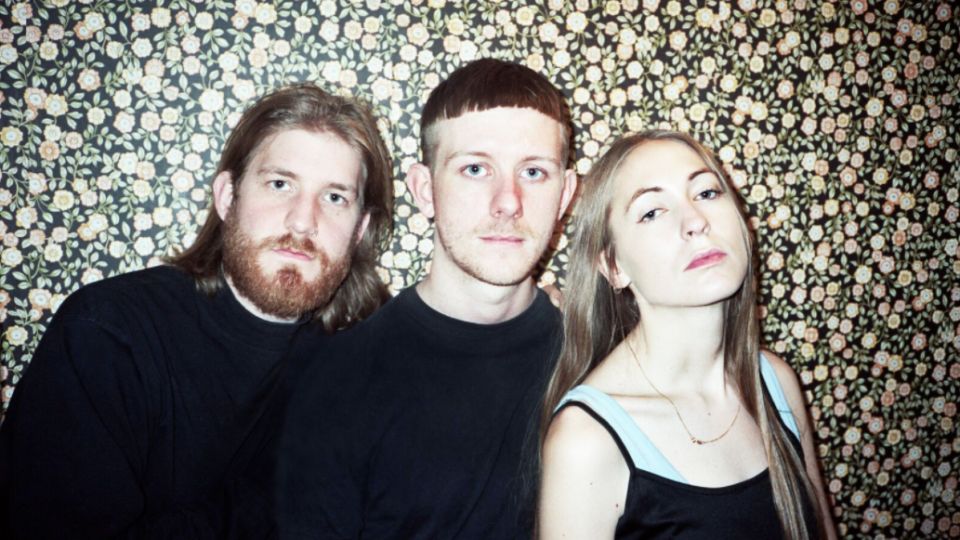 DK
Von The Line Of Best Fit als "Copenhagen's most on-trend new group" betitelt, begeistern CHINAH aus den Band-Schlafzimmern in Nørrebro, Kopenhagen, mit elektronischer Popmusik mit R&B-Einschlag. Frontfrau Fine Glindvad ist verantwortlich für die Texte, komplettiert werden diese mithilfe von Gitarrist Simon Kjær und Drummer Simon Andersson zu ihrem ganz individuellem Sound, der im Heimatland bereits ausgezeichnet wurde – vor kurzem gewannen sie den P3 Guld, einen der renommiertesten Radiopreise Dänemarks. 
Aber nicht nur Dänemark lauscht: auch international stoßen CHINAH bereits auf offene Ohren - vor kurzem flatterte  die Einladung zum nächsten SXSW nach Austin ein, das Eurosonic besuchten sie vor knapp zwei Wochen. Vielleicht, weil man neben London Grammar und Chvrches auch ein bisschen Haim hören kann.
Mehr lesen..
Termine
Keine aktuellen Termine.
Kontakt
Booking
Philipp Jacob-Pahl
PR & Marketing
Louise Lässig