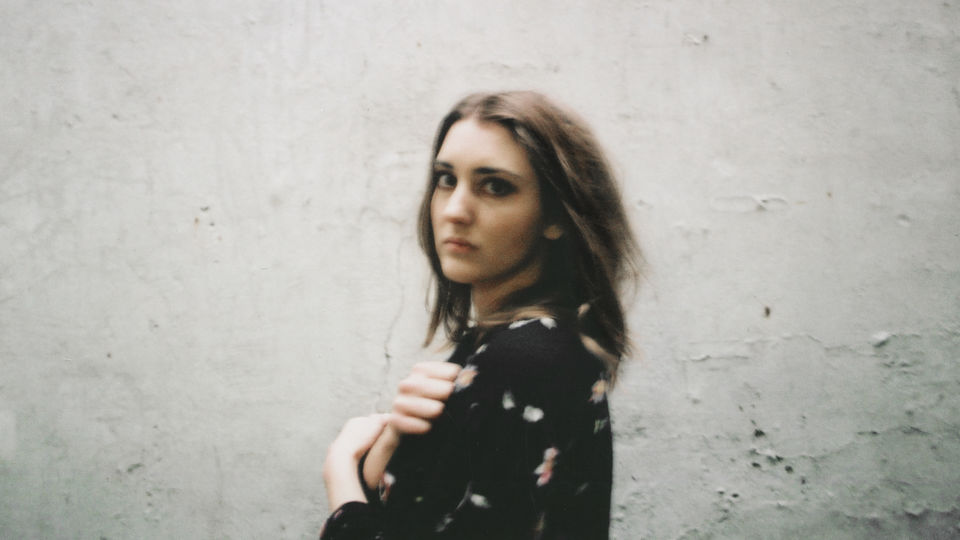 DK
Broken Twin steht als Synonym für die junge Dänin Majke Voss Romme. Sie ist die erste Skandinavische Künstlerin, die beim renommierten Label ANTI einen weltweiten Plattenvertrag unterschrieben hat. Bei ANTI ist sie in bester Gesellschaft, neben Künstlern wie Beth Orton, Neko Case, Tom Waits und Wilco.
Broken Twin hat ihre erste Single "Sun Has Gone" im November 2013 veröffentlicht und anschließend Daughter auf ihrer Europatournee als Support begleitet.
Im Frühjahr 2014 ist ihre zweite Single "Glimpse Of A Time" erschienen und im April wird ihr Debütalbum "May" veröffentlicht werden.
Broken Twins Sound besteht vorranging aus Piano, Streichern und Majke Voss Romme's eindringlicher Stimme. "May" entpuppt sich als ein Werk mit erstaunlicher Tiefe.
"I was looking for a title that was simple and not giving too much away, reflecting the songs," erklärt die Künstlerin. "Also it represents a time of year that seems to fit the songs. Spring is a time when everything is changing. It's a hopeful season."
Mehr lesen..
Termine
Keine aktuellen Termine.
Kontakt
Philipp Jacob-Pahl
Tim Neumann